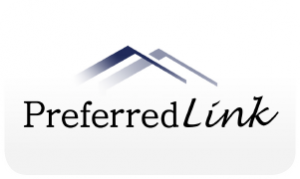 Download our app from the Google Play Store or AppStore to get important information, stay tuned with what happens in your community and connect with your neighbors.
Once you have installed and logged into the app, please visit your Notification Preferences to verify or adjust your preferred notification settings. Also, please note that you must have your mobile phone number entered into your Contact Info in order to receive text / SMS messages.
Text preferredlink to 59248 and receive a text back with an app download link. Follow the link and click the install button.
To authorize the app, Go to Settings > General > Profiles & Device Management > Trust "AsOne Networks, LLC".
Go to your home screen and open the app.
Please note: The app for iPhone is an exclusive Apple Enterprise app developed for your community. This app is developed and provided specifically for your community and it is not available for public download in the App store. AsOne Networks, LLC d/b/a Nabr Network will never access your phone's data. Once you trust our profile, we'll remain trusted until you use the Delete App button to remove the app from your device.
Who is AsOne Networks, LLC d/b/a Nabr Network?
AsOne Networks, LLC d/b/a Nabr Network is the technology provider for your community's app. Our company creates high quality apps for the Nabr Network brand name and for custom branded names of Community Associations and Community Management Companies.
Questions & Additional Information
For questions or additional information, please let us know and we will have someone contact you directly.